National Advisory & Consulting Practice
Public & Private Sectors
"Solutions delivered by our people and partnerships, igniting customer ideas into realised solutions based on informed advice and supported outcomes"
INDEX is a Management Consulting Practice with a Canberra head office.
We are trusted advisers and solution consultants to Australia's leading institutions, consumer brands, and Federal, State and Local Governments.
INDEX is primarily a vendor agnostic consultancy with partnerships for chosen vendor solutions.
Clicks and INDEX
INDEX Consultants (INDEX) and Clicks IT Recruitment (Clicks) are Australian limited companies of global $6.9b parent, Outsourcing Inc.
INDEX is a Management Consultancy, ICT and Cyber Security Services arm of Outsourcing Inc. Clicks is an IT permanent and contract / non ongoing recruitment arm of Outsourcing Inc.
INDEX and Clicks assure all engagement resources have appropriate security clearance to achieve desired customer outcomes.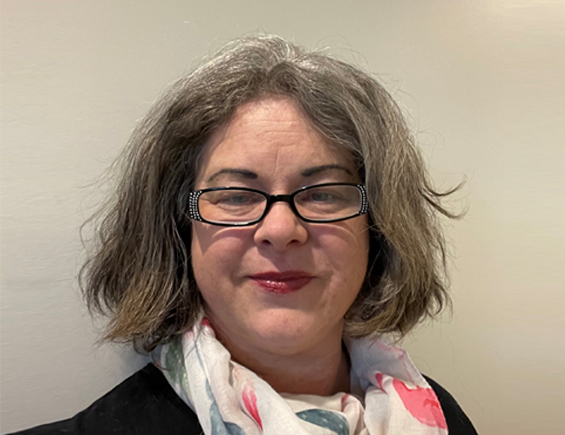 Lizzie Christiansen
Practice Director
"Using current industry knowledge and expertise, we provide the right advice, analysis and solution support to the public and private sectors nationally".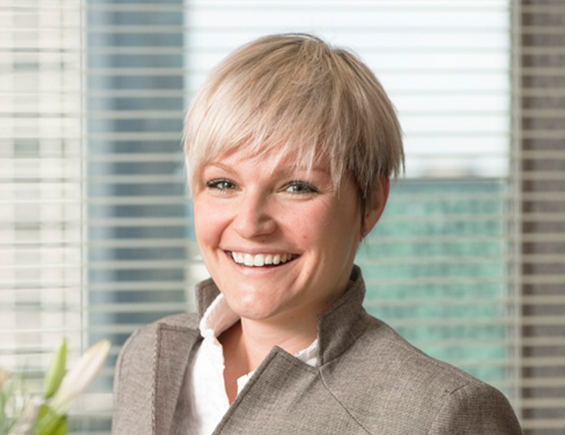 Tamara Ryf
General Manager, INDEX / Clicks
"Our network of specialist people and partners are acknowledged leaders in their fields.
Collectively, our team of consultants ensures a wide range of complex technical and business transformation capabilities."

ICT, Digital Analytics & Cyber Security Consulting
DISP / ITSA Coaching for Industry
Digital Analytics
ICT & Cyber Security
Hybrid Cloud ITSA Platform
Cyberworthiness adoption: Governance, Commercial artefacts, Capability coaching & placement
Cybersecurity Strategy, Planning, Modelling
Cybersecurity Health Check and Infrastructure Evaluations
Cybersecurity Documentation Roadmaps – Strategy into action business driven aligned to capability
Cybersecurity Operational Engagements (pentesting, insider threat, post event independent reviews)
Cyber Landscape – Cyber Infrastructure Architecture
ICT, Digital and Cyber Solutions and Architecture
Information Technology Security Advisor (ITSA) as a Service
Complex Procurement/Commercial Consulting
Complex Procurement Management
Conceptual Procurement Advisory
Merge & Acquisition Facilitation
BFSI Specialisation Advisory & Support
Commercial Governance, Policy Development/Analysis, Legislation impact analysis, Compliance
Commercial Strategy Planning, Strategic Risk Management, Modelling/Research
Complex Procurement, Tender documentation development, Evaluations, Facilitation of negotiations
Capability reviews and recommendations, Vendor Management as a Service (VMAAS)
Commercial Publication and Panel Reviews, Supply Chain Risk Management, Export Controls
Commercial Landscape – Business Architecture – Enterprise Architecture
Strategic procurement advice, Contract management, Probity management and auditing
Performance and/or Service based contract build and/or conversion/transition
Commercial Reviews and Facilitation, AIC and Quality assessments
Strategy Risk & Transformation Consulting
Risk Advisory & Support
Enterprise Strategy
Enterprise Change & Transformation
Policy Evolution
Governance Services
Enterprise Strategy, Planning, Modelling
Capability Reviews and Evaluations
Risk Framework and Documentation
Business Architecture for Change Augmentation
Strategic Change and Enterprise Architecture
Digital Transformation
Supply Chain Risk Management – assessment and facilitation
Agile Capability Delivery
Indigenous Collaborations
Health
Education
Employment
Projects Investing and economic growth
Indigenous Health and Wellbeing Engagement programs developed within the community
Strategy, Planning, Modelling supporting and enabling delivery of business growth and sustainability
Health Check and Infrastructure Assessments to assure the value of the Indigenous Estate
ICT & Cloud Capability and Community Engagement – Education and Delivery Capability Development
New Technology Adoption to benefit communities
Vendor Management as a Service for procurement and supply chain support services
Business innovation investment strategies into economic development programs – Traineeships and more
Indigenous Governance SUPPORT SERVICES to Government and Businesses
Environment Social Governance Consulting
Social Enterprise
Digital Transformation
Environmental Assessment
Export and Import Engagements
Social Enterprise Governance
Social Enterprise Strategy, Planning, Modelling
Social Enterprises – CyberHealth Check and Infrastructure Assessment
Societal Enterprise Documentation – incl Export Control Systems
Environment Operational Engagements (renewables, alternatives, land, water, power, etc) +
Alternatives/Renewables Landscape – Research, Strategy, Architecture
Environmental Advisor as a Service (covering aspects above within a platform)
Environmental Education and Training Solutions