Project Services lies at the core of our operations, offering a comprehensive suite of end-to-end project management solutions for our clients. We guide projects from their inception, through phases such as analysis, design, construction, testing, delivery, marketing, communications, training, and transition into operational support.
Regardless of budget constraints, project scope, or urgency, all our clients share a common objective: the successful implementation of their projects. This not only instills confidence and delivers value but also aligns seamlessly with their strategic business goals.
Our Project Services Division
Program & Project Management
Mastering business transformation involves a delicate balance between control and adaptability. Our Program and Project Managers intimately understand this dynamic. They leverage their wealth of experience, governance prowess, and adept stakeholder management to lead your projects, ensuring they meet deadlines, stay within budget, and fulfill commercial objectives. Complementing them are seasoned coordinators, schedulers, and analysts.
Agile Delivery
In today's rapidly evolving business landscape, staying ahead requires nimble solutions. Our approach blends highly skilled teams with tried-and-tested management, deployment, and testing tools. This culture of continuous learning and collaboration ensures that your solutions evolve. Delivering agile projects with swift iterations is our forte.
Change Management
Digital solutions bring about change. Effective planning and implementation are key to mitigating any potential adverse impacts. Our change management team identifies and addresses the affected areas within your organisation, encompassing aspects like marketing and communication, HR and personnel, legal and compliance, and ICT and production support.
Architecture
Effective solutions are underpinned by robust architecture. Our architects adhere to industry best practices to determine, articulate, and execute the most suitable solution architecture. We prioritise scalability and security while optimising user experience to meet current and future business objectives.
We guide projects from their inception to their successful implementation.
Our primary goal is to enhance value at every project stage, from concept to execution. We work closely with key stakeholders and have a proven track record of success in managing projects for major Australian organisations, following a business-centric approach to achieve optimal outcomes.
Don't miss out on the opportunity to explore this potential solution and see how it can benefit your business!
INDEX has a national hybrid bench engaged and ready to go to help teams scale up.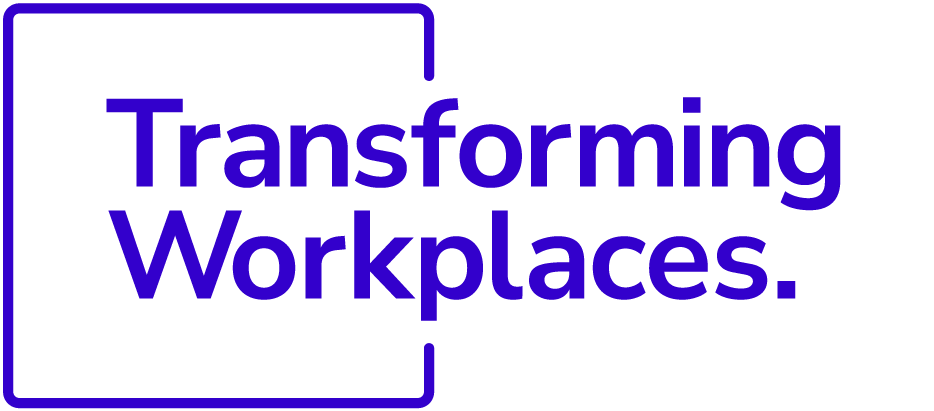 We acknowledge the First Peoples, the Traditional Owners of the lands where we live and work. We pay respect to Elders, past, present and emerging, and the vitally important role of the First Peoples. We recognise their continuing connection to land, water and community.