For agile digital solutions, a robust Cloud infrastructure is essential. Our seasoned team, featuring Cloud Architects, Network Engineers, Virtualisation experts, and more, adeptly mitigates deployment risks. We maintain provider-agnostic solutions, affording you the flexibility to choose from AWS, Azure, or other Cloud service providers.
Our cloud-based solution experts offer comprehensive planning, management, migration, execution, and ongoing support. These initiatives align with the overarching goal of leveraging cloud technology to foster innovation, enhance efficiency, and meet evolving business needs in today's dynamic digital landscape.
INDEX's Cloud Capabilities
Cloud Migration and Modernisation
This project involves moving legacy applications and IT infrastructure to cloud platforms like AWS, Azure, or Google Cloud. It includes assessing existing systems, re-architecting applications for the cloud, and managing the migration process to improve scalability, cost-efficiency, and agility.
Digital Transformation Initiatives
Organisations embark on digital transformation projects to modernise their processes, customer experiences, and overall operations. These initiatives often involve implementing cloud-based solutions, adopting emerging technologies like AI and IoT, and reimagining business models to stay competitive in the digital age.
Continuous Integration and Continuous Deployment (CI/CD)
We implement robust CI/CD pipelines to automate software delivery, enabling you to release updates and features faster and more reliably.
Infrastructure as Code (IaC)
We utilise IaC principles to define and manage your cloud infrastructure programmatically, ensuring consistency and repeatability in deployments.
Automation and Orchestration
Our experts leverage automation and orchestration tools to streamline manual tasks, reduce human error, and optimise resource allocation.
Cybersecurity and Cloud Security Enhancement
As more data and applications move to the cloud, ensuring robust cybersecurity becomes crucial. Organisations undertake projects to enhance their cloud security posture, which may include implementing advanced security tools, conducting vulnerability assessments, and training staff to mitigate security risks in the cloud environment.
Our commitment to transforming traditional applications into future-ready, cloud-delivered solutions helps ensure your organisation is prepared for what lies ahead.
Don't miss out on the opportunity to explore this potential solution and see how it can benefit your business!
INDEX has a national hybrid bench engaged and ready to go to help teams scale up.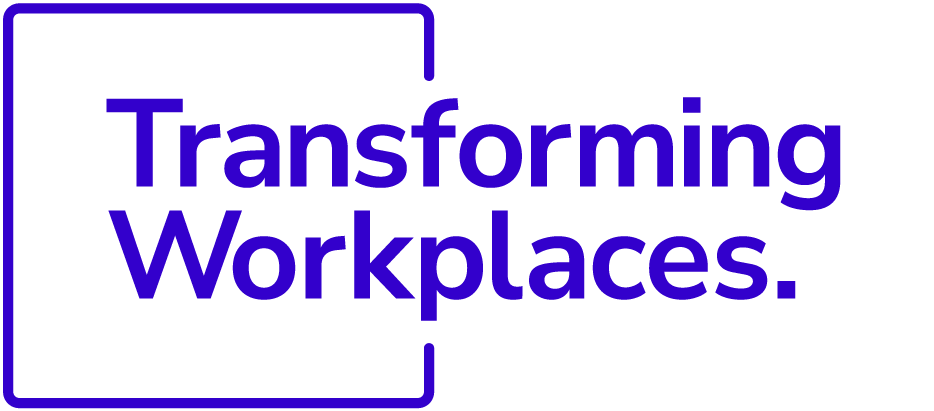 We acknowledge the First Peoples, the Traditional Owners of the lands where we live and work. We pay respect to Elders, past, present and emerging, and the vitally important role of the First Peoples. We recognise their continuing connection to land, water and community.