INDEX is a leading provider of people advisory services, delivering customised professional solutions to help businesses succeed in today's fast-paced, dynamic environment.
Our services include providing expert advice and support for businesses, promoting diversity, equity, and inclusion initiatives, and offering flexible and scalable solutions to meet their unique needs.
By partnering with us, businesses can access the latest talent and best practices to create a modern, efficient, and productive workplace that fosters growth and innovation.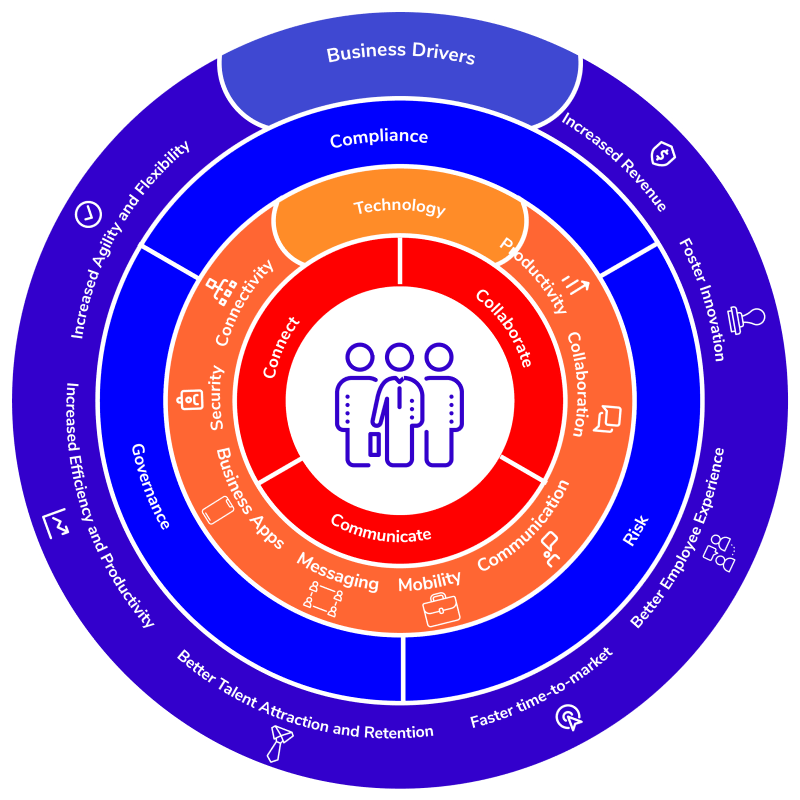 INDEX People Advisory Services Engagement Overview
At INDEX, we specialise in People Advisory Services (PAS) that integrate social procurement, organisational change, diversity, inclusion, and learning and development.
We provide businesses with specialised resources that deliver proven outcomes and seamlessly integrate into your team. Our People Advisory Services team offers maturity assessment, strategic advisory, project delivery powered by our experts and partner networks, unique IP, and tooling.
By partnering with us, businesses can access the latest best practices to create a sustainable, productive, and equitable workplace.
Partnering with us allows you to align with social procurement and diversity, equity, and inclusion agendas, as we are a diversity-first employer with over 50% female representation in leadership. By working with us, you can contribute to promoting social responsibility and community development, while benefiting from the expertise of a diverse and inclusive team.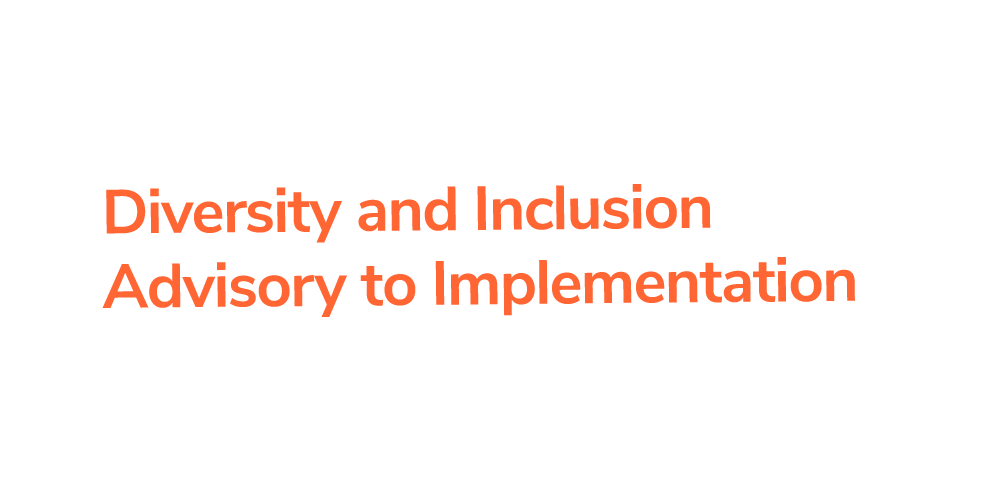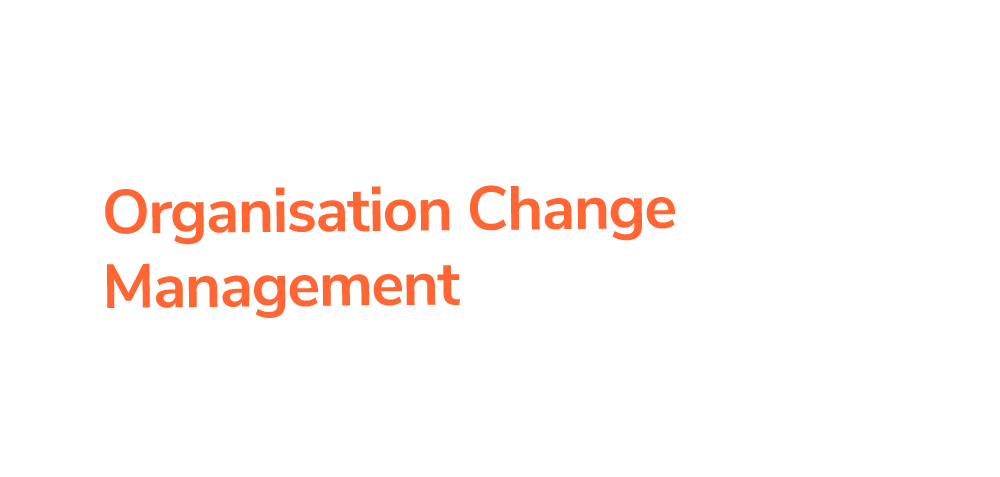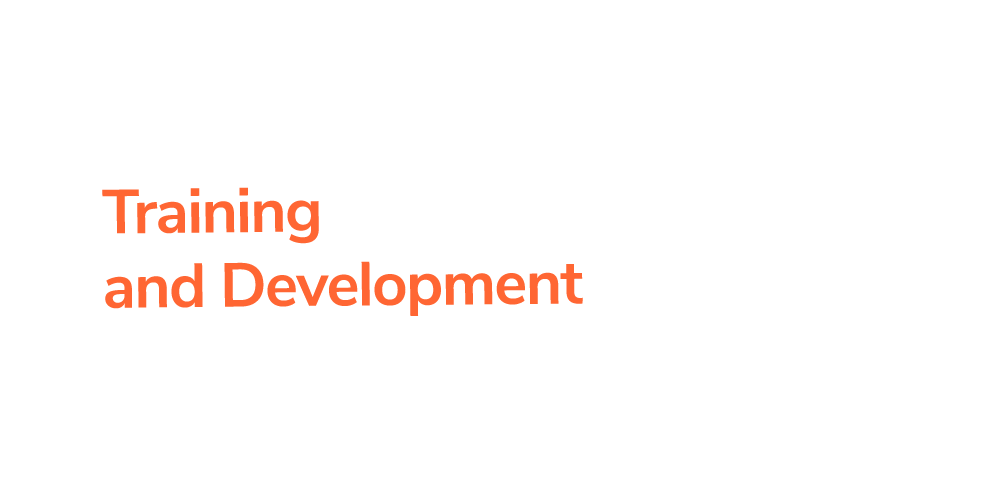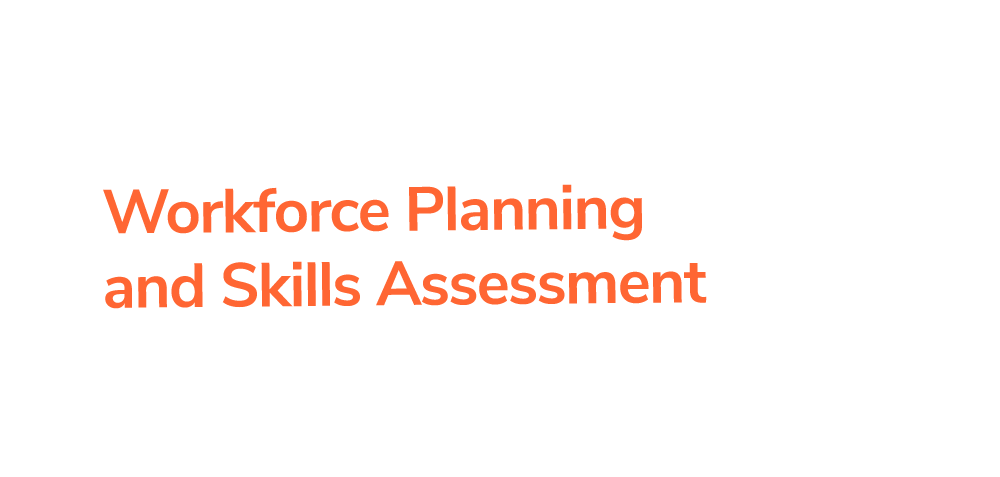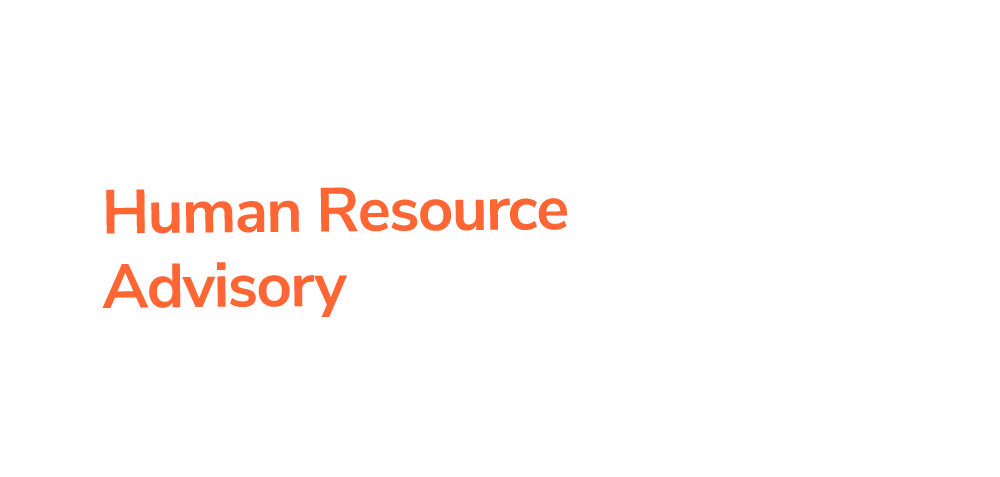 Our People Advisory Services solution provides businesses with a bespoke solution across the Modern Workplace to create thriving, inclusive workplace that harness innovation. Our service is the perfect fit for those seeking a professional services solution while retaining the flexibility around outcomes and deliverables.
By partnering with us, you can expect the following benefits:
Cost savings through a flexible solution that allows you to manage costs and prioritise outcomes.
Access to skilled consultants and a partner network to deliver tailored solutions that meet your needs.
Competitive advantage in today's market. Having a strong people strategy can help you stand out and attract both talent and customers
At INDEX Consultants' Flex division, we are committed to helping our customers achieve success by providing
tailored workforce-as-a-solution services that meet their unique needs.
INDEX is part of the
$6.9b Outsourcing Inc Group,
with over 80 consulting and technology businesses in 22 countries.
We are trusted advisors to the Public, Financial Services, Energy & Resources, Health, and Education sectors.
INDEX has security clearances appropriate for the most sensitive of projects.
In 2022, INDEX successfully delivered 100+ unique customer solutions
Over the last 25 years we've worked with 1,200 Customers
Our consultants average 15 years' industry experience
INDEX is a member of the UN Global Compact. We actively support its Sustainable Development Goals.
Onshore and nearshore delivery
INDEX is certified
ISO 9001 : 2015
Don't miss out on the opportunity to explore this potential solution and see how it can benefit your business!
INDEX has a national hybrid bench engaged and ready to go to help teams scale up.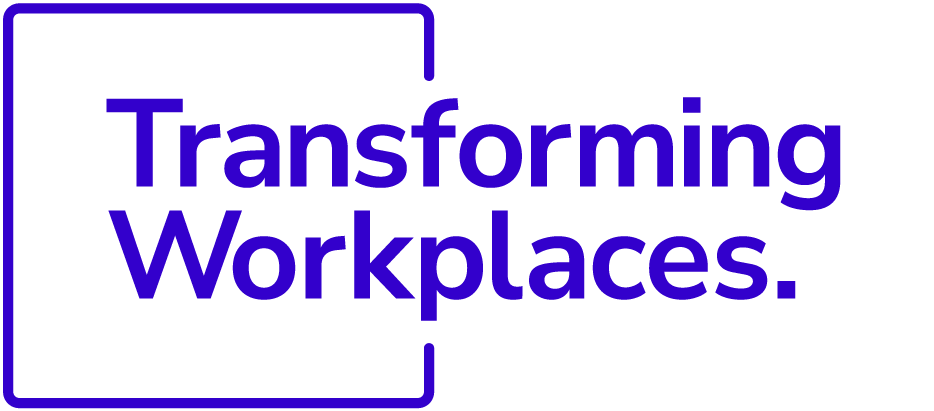 We acknowledge the First Peoples, the Traditional Owners of the lands where we live and work. We pay respect to Elders, past, present and emerging, and the vitally important role of the First Peoples. We recognise their continuing connection to land, water and community.