Data Analytics & Insights
Providing agile and scalable digital assets is meaningless without the ability to monitor their performance and make improvements based on real data. Managing information with precision and accuracy is a common challenge, and we have established robust systems to maximise the value of your data.
Our goal is to empower you with insights about your customers, enabling you to enhance your services, make informed decisions, and leverage the wealth of available data. Analytics plays a pivotal role in your organisational transformation, offering a clear direction based on enhanced insights and qualitative results.
Data Analytics & Insights Overview
Data Science & Big Data
INDEX Flex recognises the importance of business cost pressures and having the right specialist resources to achieve project success. That's why we offer our customers proven resources that have delivered great outcomes for us. They plug seamlessly into your team, goals, mission, and culture. We are your partner for delivery, governance, and uplift. We help de-risk, govern, build, uplift, scale, and manage your delivery organisations, programs, and projects, powered by our experts, unique IP, and tooling.
Data Visualisation
In a market saturated with data visualisation options, we assist in selecting the right tools and implementing them effectively to support your business needs.
Analytical Reporting
The abundance of available data can be overwhelming, but its potential value is immense. Our team of reporting experts will guide you in choosing the appropriate products, implementing them, and tailoring them to your specific requirements. We can also assist in maintaining reports and building in-house capabilities.
Information Architecture & Modelling
We can lead your business through the essential development processes required for both creative and functional interface design projects.
Analytics plays a pivotal role in your organisational transformation.
Data insights are the linchpin for helping organisations accelerate innovation, boost productivity, foster growth, reduce expenses, manage risk, and optimise asset utilisation. INDEX's data experts are here to assist you in deriving value from your data, offering insights into what is transpiring within your organisation and the underlying reasons behind it.
Unleash the power of your data. Enterprises worldwide are witnessing a surge in digital disruption, resulting in an exponential growth of data. Data analysis empowers organisations to make informed decisions strategically in the face of this ever-changing competitive landscape.
Don't miss out on the opportunity to explore this potential solution and see how it can benefit your business!
INDEX has a national hybrid bench engaged and ready to go to help teams scale up.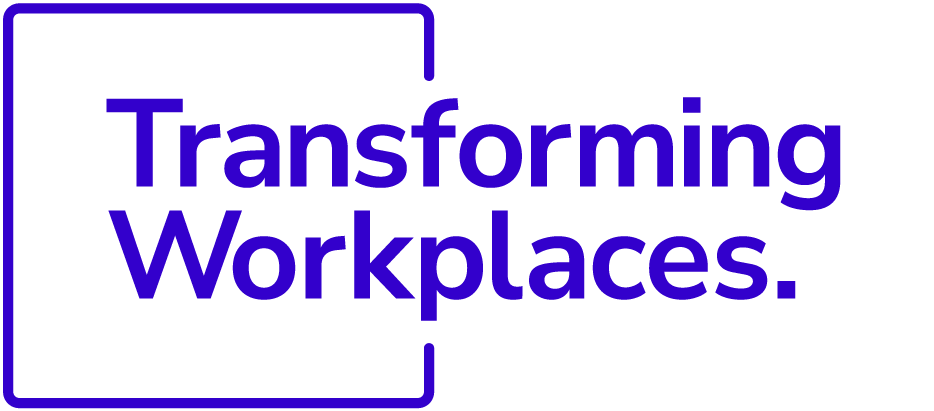 We acknowledge the First Peoples, the Traditional Owners of the lands where we live and work. We pay respect to Elders, past, present and emerging, and the vitally important role of the First Peoples. We recognise their continuing connection to land, water and community.