Tech Advisory & Consulting
Public & Private Sectors
Solutions through
people and partnerships
INDEX is a management consulting firm.
We are trusted advisers to Australia's leading institutions, consumer brands, and Federal, State and Local Governments.
At INDEX, we ignite customer ideas into realised solutions. INDEX is a vendor agnostic consultancy.
INDEX Services
INDEX focuses on our clients' business outcomes. We leverage our extensive experience, networks, and partnerships to deliver solutions.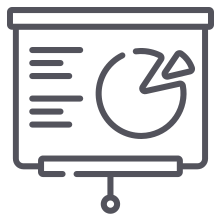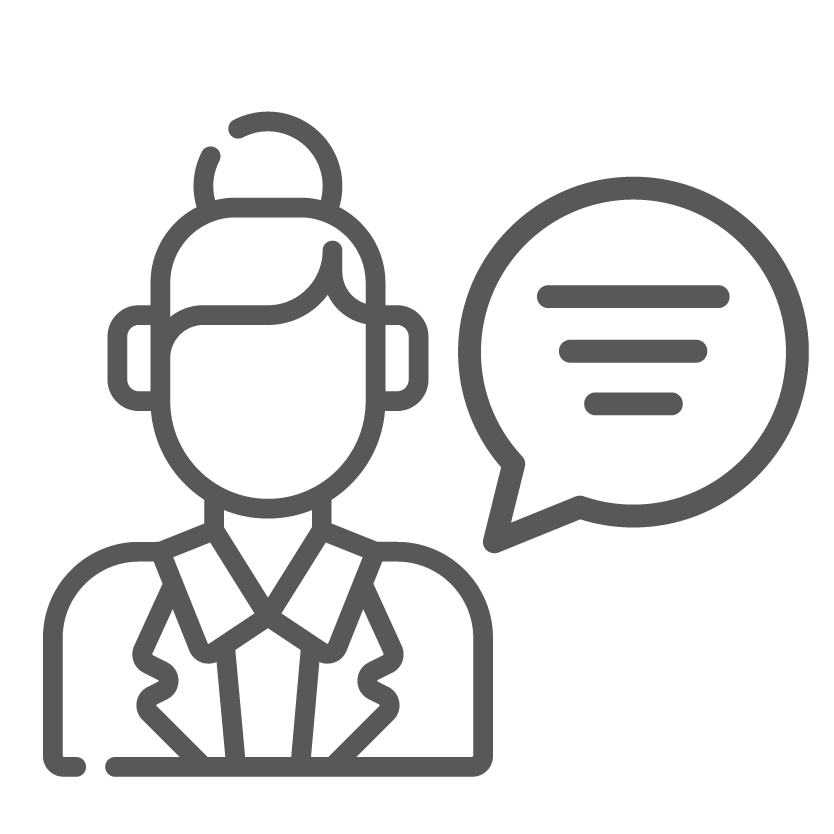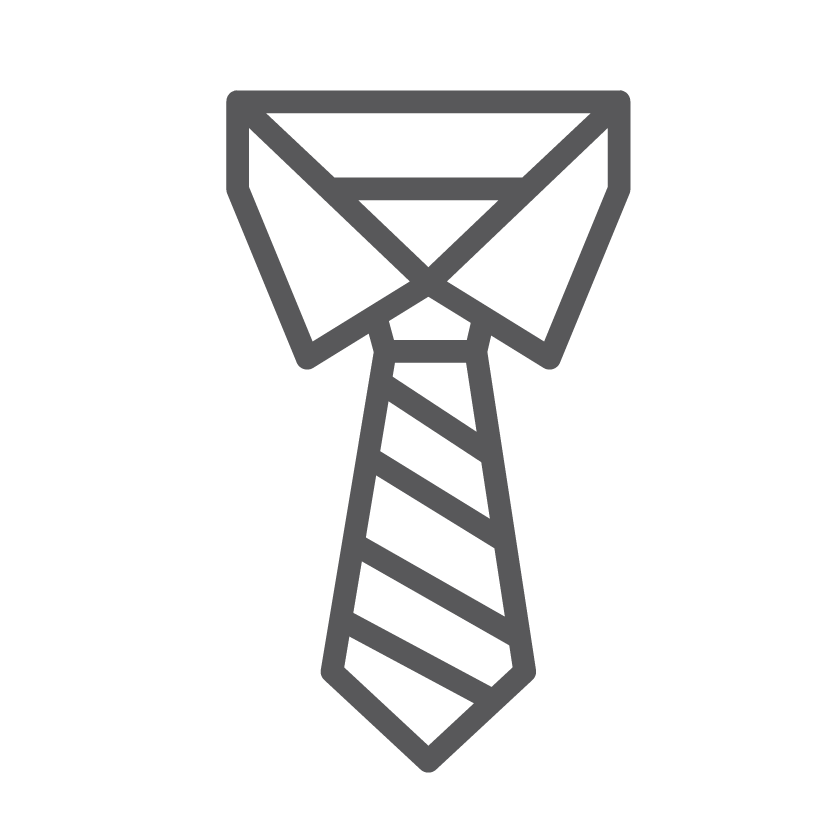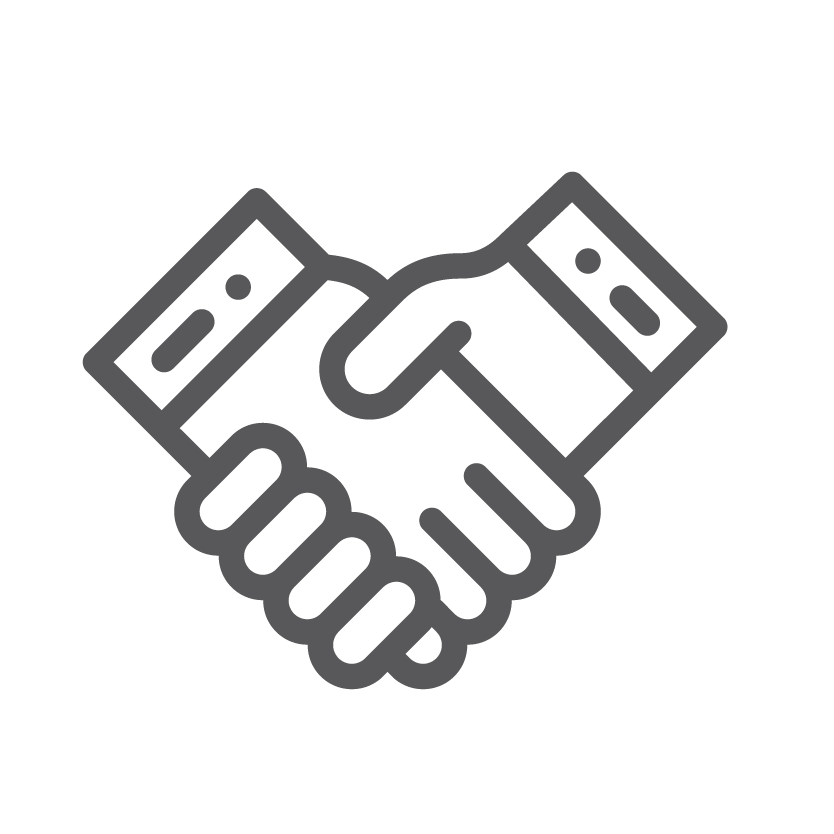 INDEX is part of the
$6.9b Outsourcing Inc Group,
with over 80 consulting and technology businesses in 22 countries.
We are trusted advisors to Federal, State and Local Government.
INDEX Consultants have security clearances appropriate for the most sensitive of projects.
In 2020, INDEX successfully delivered 100+ unique client solutions
Over the last 25 years we've worked with 1,200 Clients
Our consultants average 15 years' industry experience
INDEX is a preferred supplier to the
Victorian and NSW and Federal Government
INDEX is certified
ISO 9001 : 2015
Strategic Partners
Our network of specialist people and partners are the acknowledged leaders in their field. Collectively, our highly experienced and qualified team of consultants cover a wide range of subject matter expertise and complex technical and business transformation capabilities.
INDEX Consultants' passion for delivering successful business solutions for our customers is enabled by our specialist people and partnerships.
We're ready to deliver the strategy and services to enable your business success.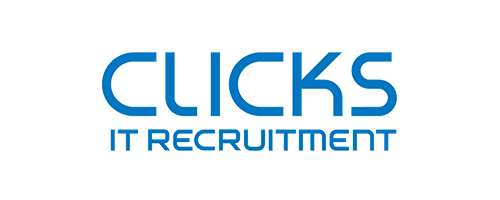 Need good people? Fast? Clicks has smart recruiters using smart technology. Any IT job, any industry, anywhere in Australia. Clicks gets IT.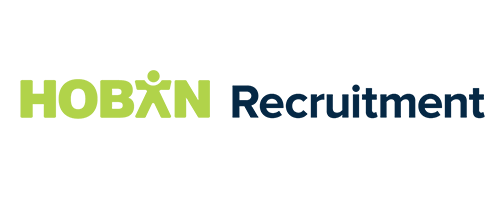 Permant and temporary recruitment in executive, accounting & finance, administration, customer service, call centre, logistics, and manufacturing.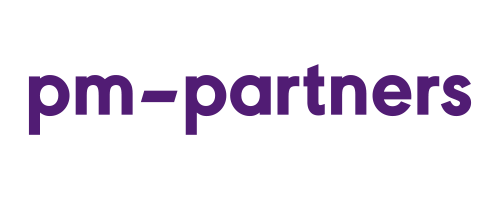 PM-Partners help you deliver change faster, better and with less risk. With 25 years' experience, we offer advisory, agile coaching and project delivery, alongside organisation-wide capability uplift and development.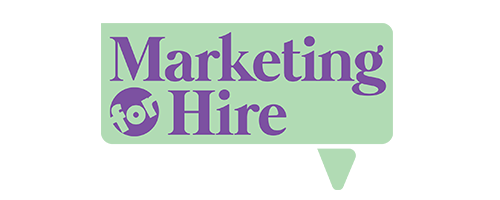 Digital marketing specialists for human-centred businesses
Marketing for Hire is a marketing agency servicing the staffing and professional services industries. Staffed by recruitment and consulting industry veterans, we bring unique expertise to meet our clients' needs.

That's the Synergy Effect. It is a unique feeling savoured by event organisers, delegates, suppliers, partners and Synergy Effect staff, each in their own way. Exploring the world to reignite, reinvent and discover together.

Outsourcing Oceania is a collective of Australia's most successful staffing and professional services companies. Comprising HOBAN Recruitment, Clicks IT Recruitment, INDEX Consultants, Red Appointments and Staff Solutions Australia, we are part of the Tokyo-based $4.5B OUTSOURCING Inc. group, which has over 80 brands in 22 countries.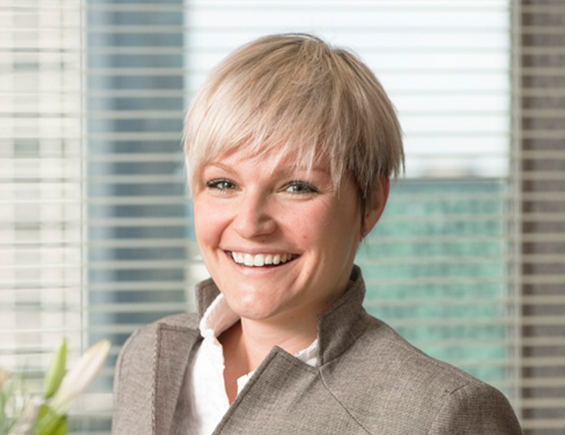 Tamara Ryf
CEO
Tamara Ryf is the CEO for INDEX and is accountable strategy, growth and development of INDEX Consultants. Tamara is an experienced executive with 20 years' experience in Australia and Europe providing staffing, consulting and technology solutions to Private and Public Sector organisations.
Her strength is working collaboratively with clients to achieve their business objectives through the attraction and retention of exceptional individuals and provision of consulting and advisory solutions.
She is a pragmatic solutioneer with strong commercial management capability who champions both human and technology-driven innovation.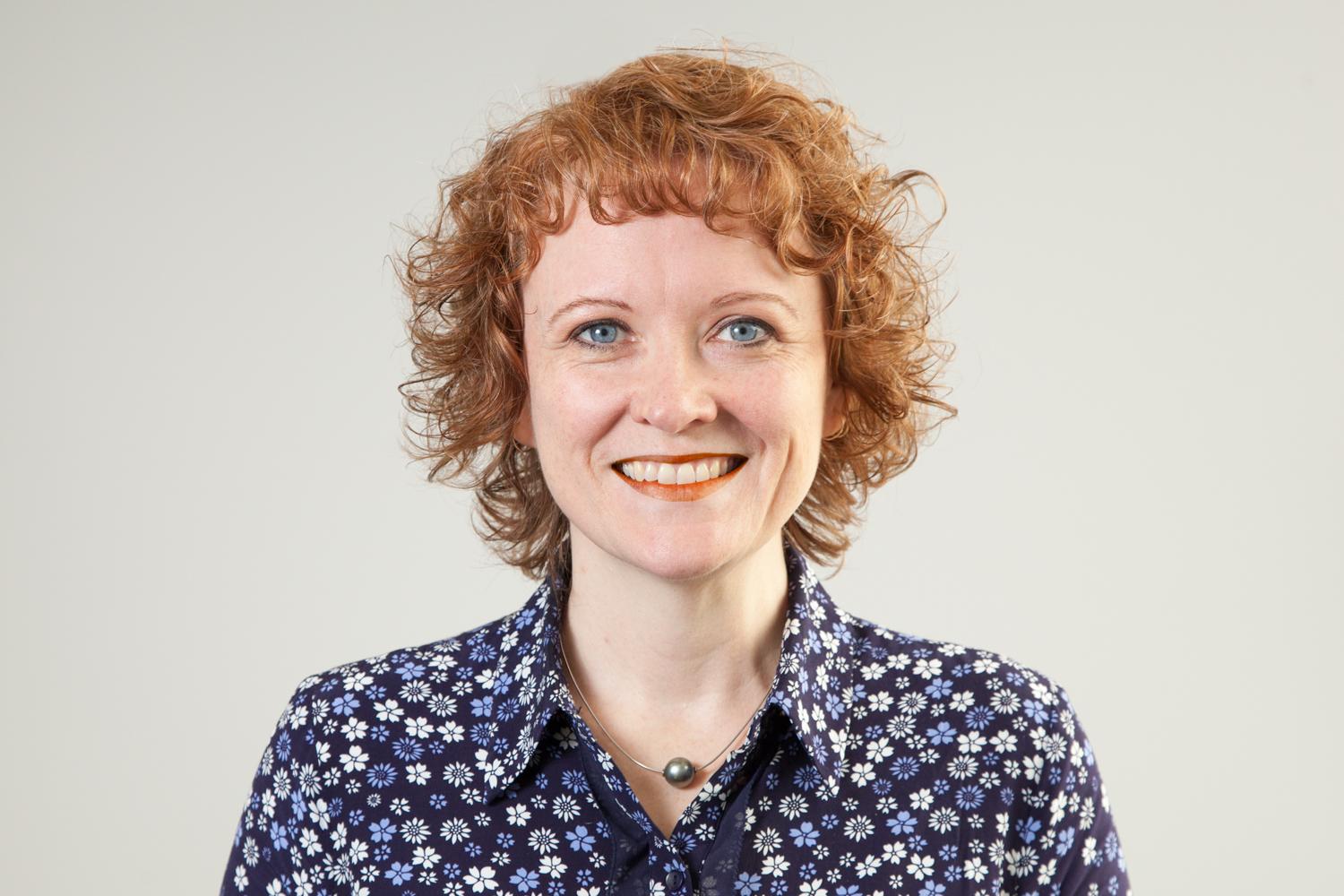 Sam Micich
General Manager, Operations
Sam Micich is the Group Operations & Marketing Manager for award-winning INDEX Consultants. Sam has a passion for start-up and fix-em-up business opportunities, having held national roles with ASX200 listed companies and been hire #1 in a dotcom start-up. This experience has positioned her to perfectly understand the needs of business owners, executives and hiring managers, as well as job seekers and professional consultants. Sam builds best-practice enterprise service and delivery models, then takes the brand promise to market. Sam is a champion of gender diversity in the tech sector, in partnership with #TechDiversity.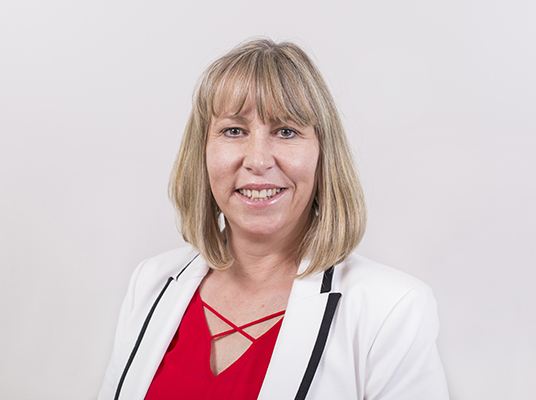 Donna Marshalsey
Consultant Care Manager
Donna is responsible for the onboarding of consultants and ensuring a seamless transition into the INDEX team.
Donna has been with INDEX since 2016. She has over 15 years' experience in consultant and contractor management. This experience has enabled her to give the consultants a well-informed and guided introduction into the INDEX team.
Donna's role spans the engagement lifecycle, from drawing up contracts to organising social functions, which means there is never a dull moment. Donna's Christmas parties are famous!
What Donna enjoys most is getting to know the consultants and seeing them placed into engagements that they really love.
" The INDEX team takes the time to understand my business needs and then tailor their services, skills and experience to match. INDEX also ensures that their consultants are suited to organisational style and culture as well. "
– Erica Smith, Director Sustainment, SATCOM SPO, Space Systems Branch, Department of Defence