National Advisory & Consulting Practice
Public & Private Sectors
Solutions through
people and partnerships
INDEX is a management consulting firm.
We are trusted advisers to Australia's leading institutions, consumer brands, and Federal, State and Local Governments.
At INDEX, we ignite customer ideas into realised solutions. INDEX is a vendor agnostic consultancy.
INDEX Services
INDEX focuses on our clients' business outcomes. We leverage our extensive experience, networks, and partnerships to deliver solutions.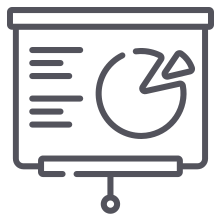 Advisory & Support
INDEX's advisory and support services are delivered by Practice Leads and Management Consultants with extensive knowledge, experience, qualifications, and required clearances. We provide strategic and organisational solutions to meet our customers' business needs and opportunities.
Advisory: Consultants typically work with our customers on long-term outcomes through a draw-down allocation basis. We provide considered analysis and a realistic appreciation of risk to inform decisions and achieve strategic goals or compliance deadlines to new regulations.
Support: Consultants work with our customers on short-term specific statements of work with clear outcomes to be achieved.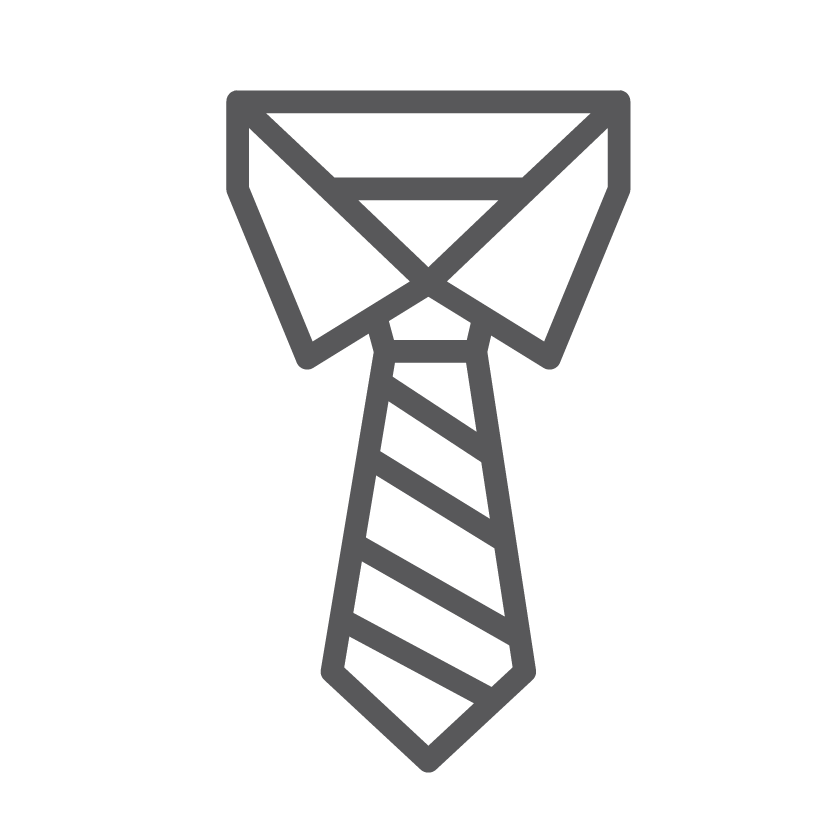 Professional Services
INDEX offers two types of professional services. We place subject matter experts in commercial business management to undertake complex procurement. We also have a Cyber offering to assist a business or Government improve their ICT Security Cyber Governance in line with Commonwealth guidelines and regulations.
Managed Services
INDEX provides its customers with efficient means to stay up-to-date on technology, reduce operational costs, have access to capability skills and address issues related to cost, quality of service and risk. Managed Services are available for discrete business areas, e.g., Service Desk via a Vendor Management as a Service (VMaaS). INDEX also provides managed services for strategy or a transitional period whilst standing up new capability, and ensures skill and knowledge transfer to the customer after an agreed period. INDEX also offers outsourcing Managed Services, taking responsibility for maintaining, and anticipating need for, a range of processes and functions in order to improve operations and reduce expenses.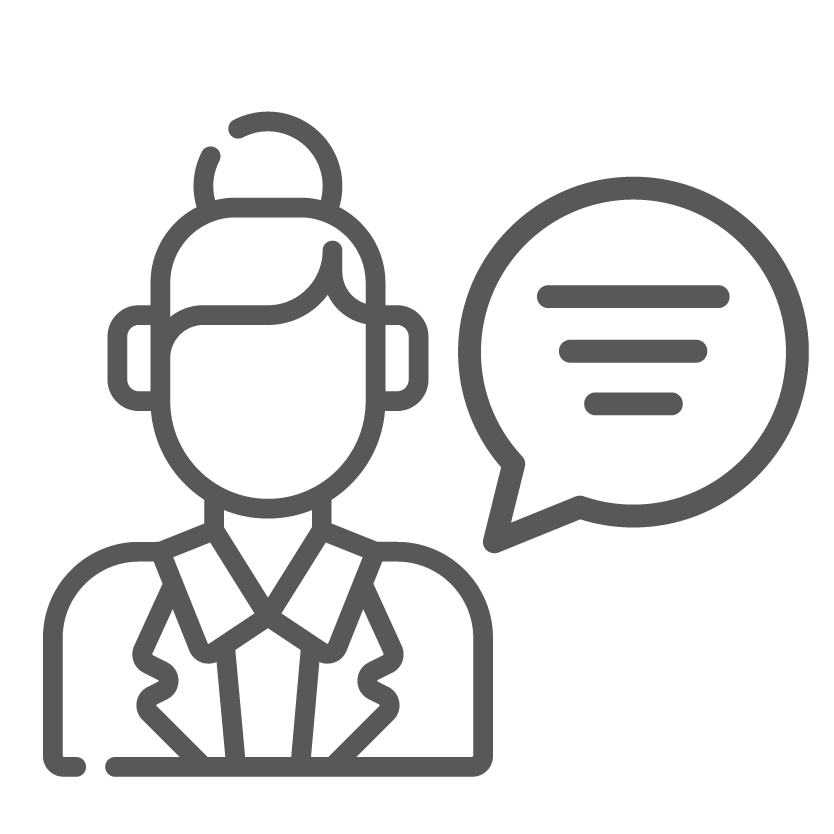 Solution Consulting
INDEX will endorse, promote, explain and provide nimble integration for goods and services to meet customer requirements. Depending on the scope of work, this can be delivered in collaboration with our customer's project team, directly managing the project on behalf of the customer, or via partner collaborations to assure the best capability knowledge transfer is achieved.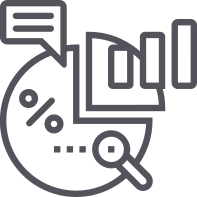 Expert Engagement
INDEX works with a number of independent contractors through their sister service providers under a written contract or teaming agreement. Typically these are short assignments with specific goals and outcomes to be delivered, such as a project requiring an in-demand capability or skill set.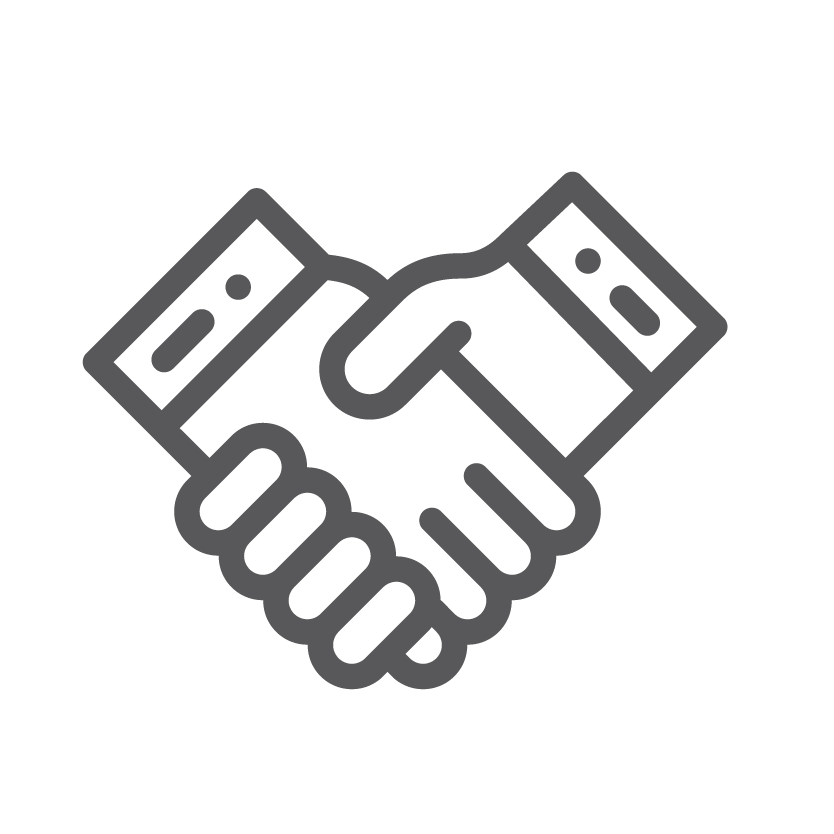 Partnered Services
INDEX, although vendor agnostic to assure the best capability fit for our customer, offers goods and services in collaboration with strategic service partners. This guarantees our customer optimal services, tools and systems with the right mix of expertise to deliver the best outcomes.
INDEX's Public Sector Portfolios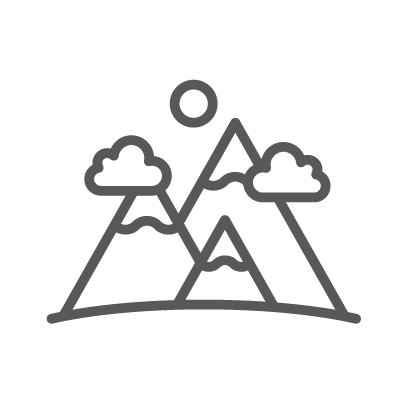 Agriculture, Water and the Environment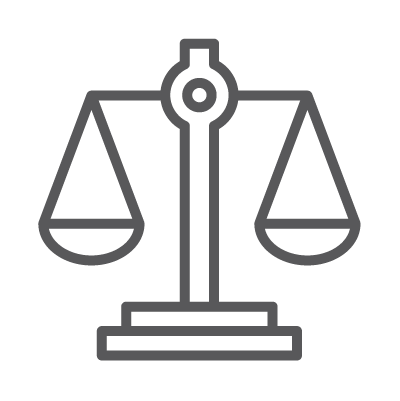 Parliamentary Departments &
Prime Minister and Cabinet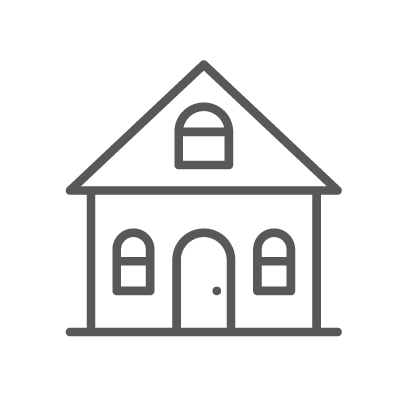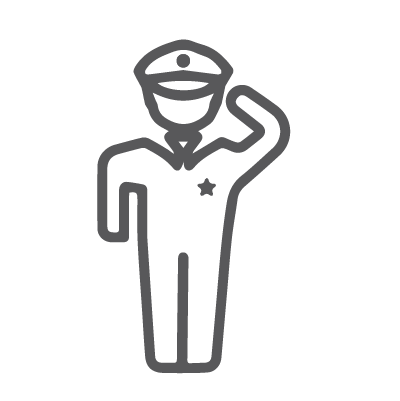 Defence & Veterans' Affairs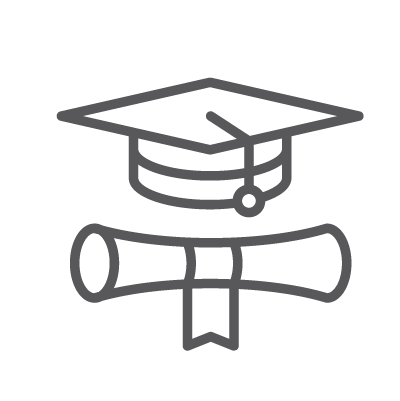 Education, Skills and
Employment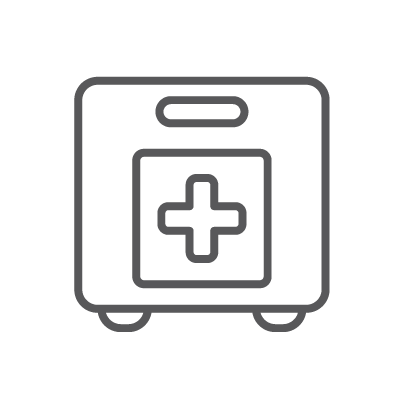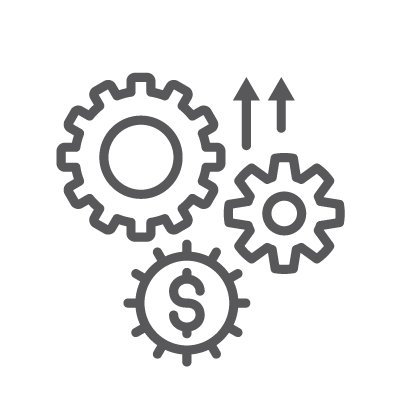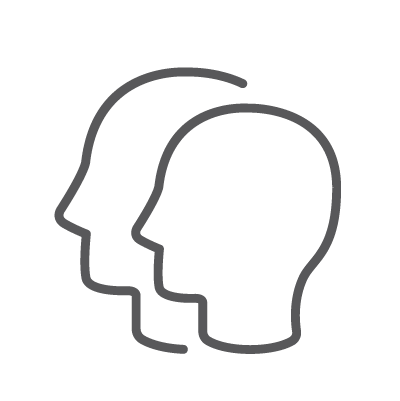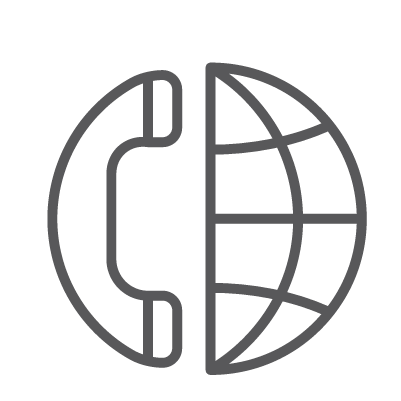 Foreign Affairs and Trade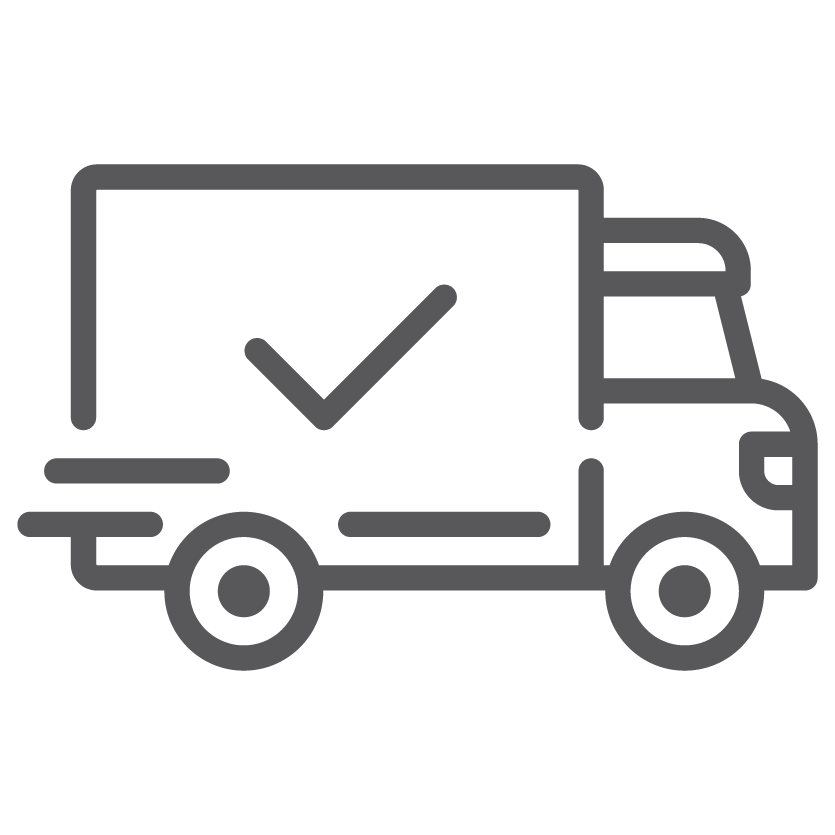 Infrastructure, Transport,
Regional Development and
Communications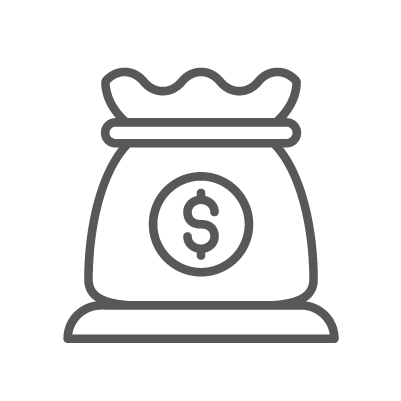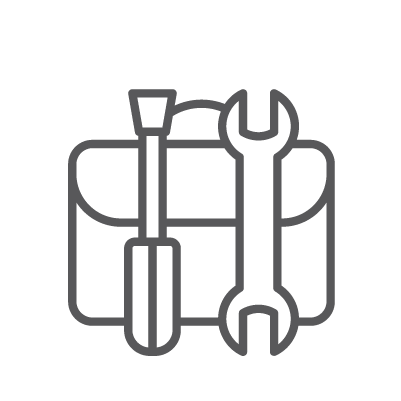 Industry, Science, Energy and
Resources
INDEX's Private Sector Portfolios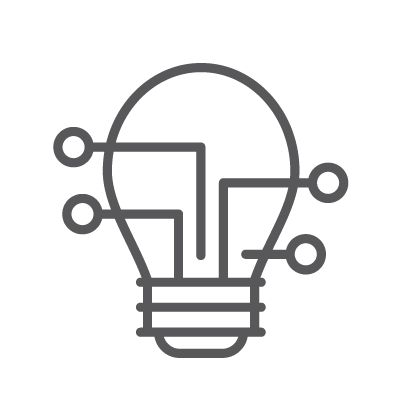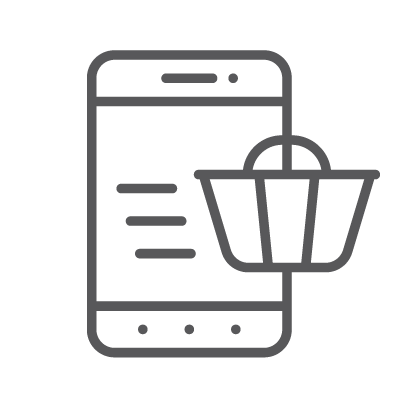 Consumer Discretionary: Retail
and E-commerce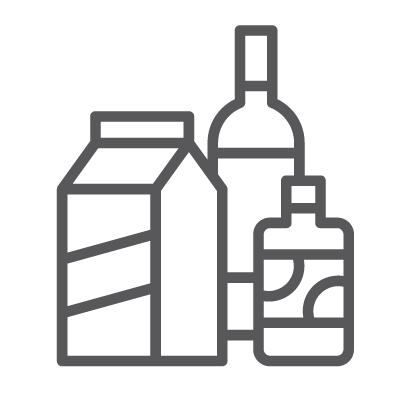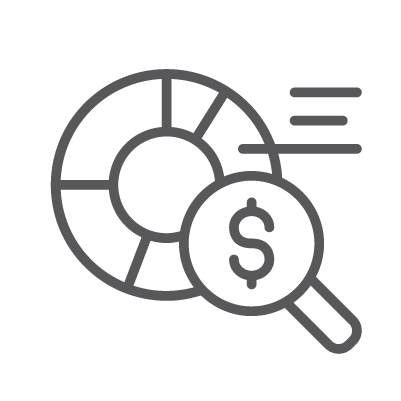 Banking, Insurance and Financial Services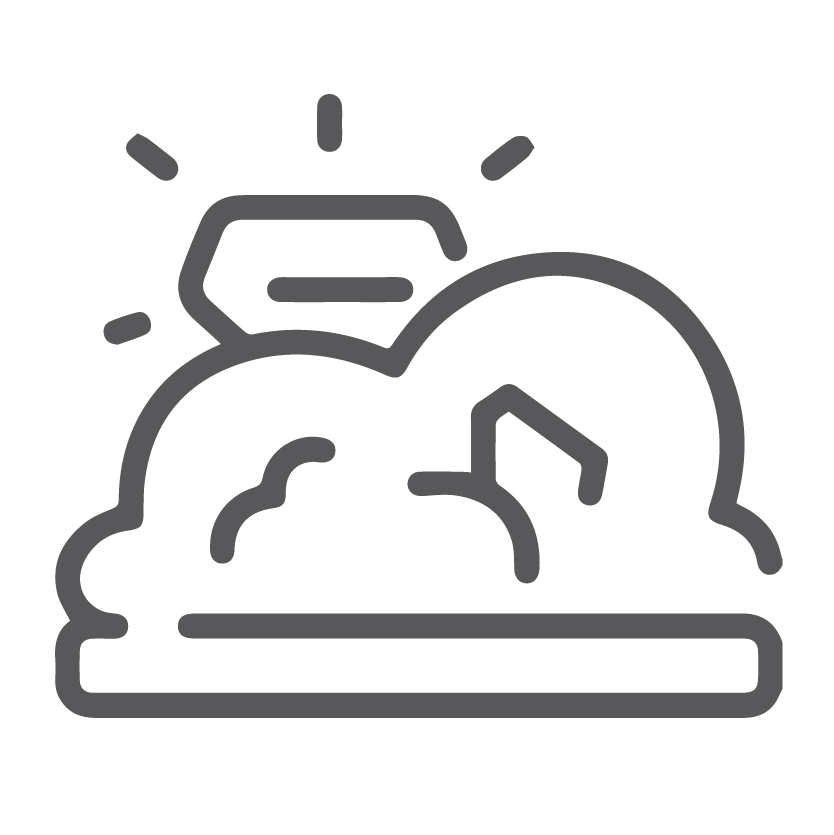 Materials, Mining & Metal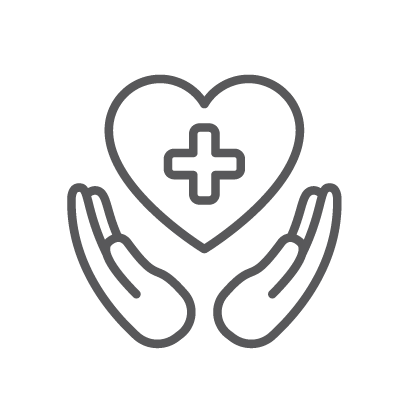 Healthcare and Pharmaceutical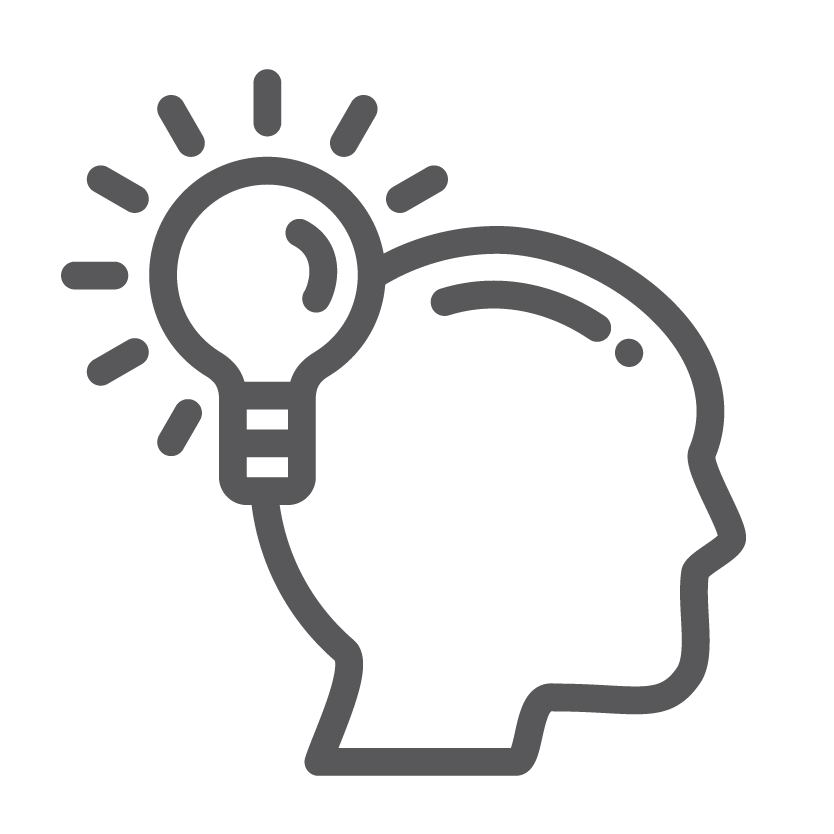 Tech Innovation and Start-ups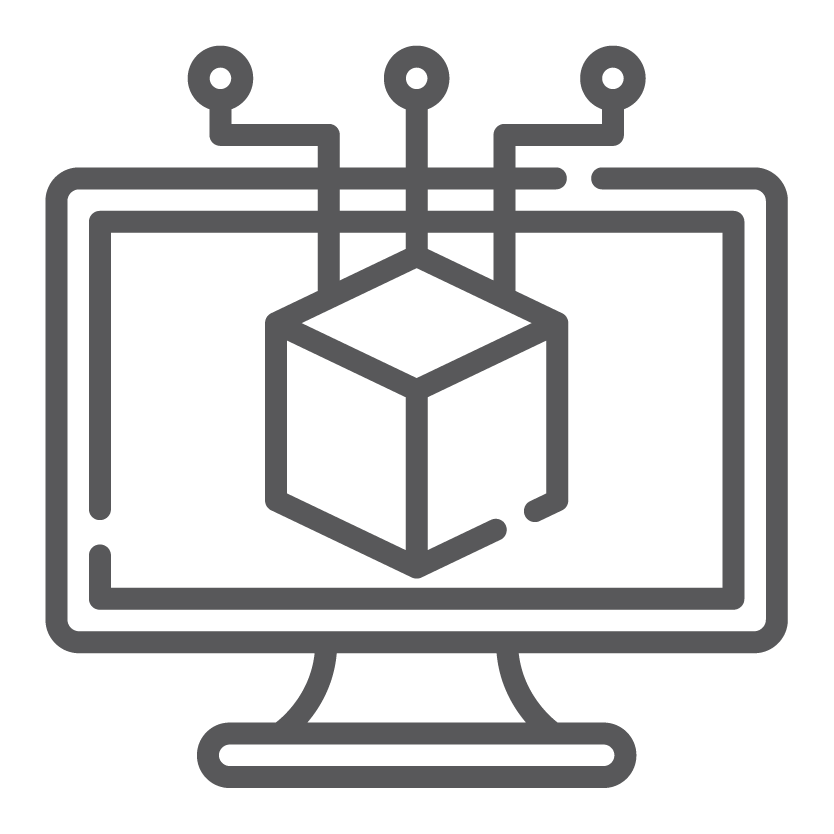 Information Services &
Technology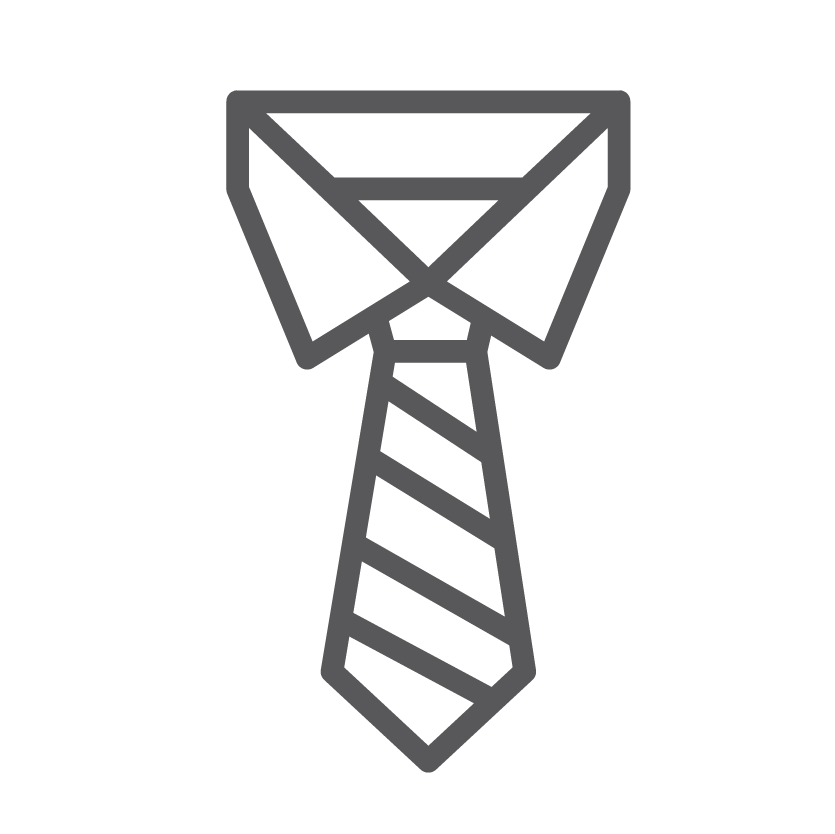 INDEX is part of the
$6.9b Outsourcing Inc Group,
with over 80 consulting and technology businesses in 22 countries.
We are trusted advisors to Federal, State and Local Government.
INDEX Consultants have security clearances appropriate for the most sensitive of projects.
In 2020, INDEX successfully delivered 100+ unique client solutions
Over the last 25 years we've worked with 1,200 Clients
Our consultants average 15 years' industry experience
INDEX is a preferred supplier to the
Victorian and NSW and Federal Government
INDEX is certified
ISO 9001 : 2015
Strategic Partners
Our network of specialist people and partners are the acknowledged leaders in their field. Collectively, our highly experienced and qualified team of consultants cover a wide range of subject matter expertise and complex technical and business transformation capabilities.
INDEX Consultants' passion for delivering successful business solutions for our customers is enabled by our specialist people and partnerships.
We're ready to deliver the strategy and services to enable your business success.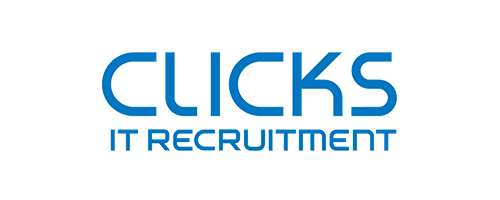 Need good people? Fast? Clicks has smart recruiters using smart technology. Any IT job, any industry, anywhere in Australia. Clicks gets IT.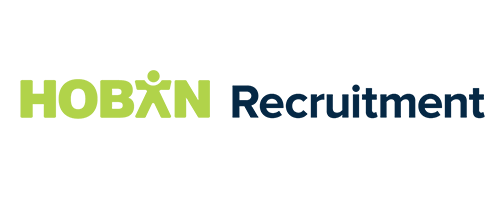 Permant and temporary recruitment in executive, accounting & finance, administration, customer service, call centre, logistics, and manufacturing.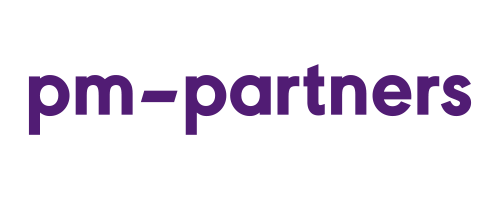 PM-Partners help you deliver change faster, better and with less risk. With 25 years' experience, we offer advisory, agile coaching and project delivery, alongside organisation-wide capability uplift and development.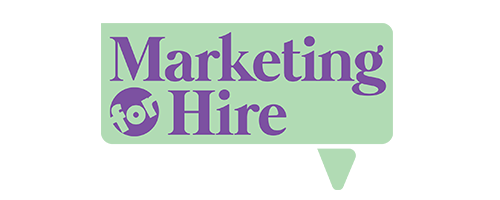 Digital marketing specialists for human-centred businesses
Marketing for Hire is a marketing agency servicing the staffing and professional services industries. Staffed by recruitment and consulting industry veterans, we bring unique expertise to meet our clients' needs.

That's the Synergy Effect. It is a unique feeling savoured by event organisers, delegates, suppliers, partners and Synergy Effect staff, each in their own way. Exploring the world to reignite, reinvent and discover together.

Outsourcing Oceania is a collective of Australia's most successful staffing and professional services companies. Comprising HOBAN Recruitment, Clicks IT Recruitment, INDEX Consultants, Red Appointments and Staff Solutions Australia, we are part of the Tokyo-based $4.5B OUTSOURCING Inc. group, which has over 80 brands in 22 countries.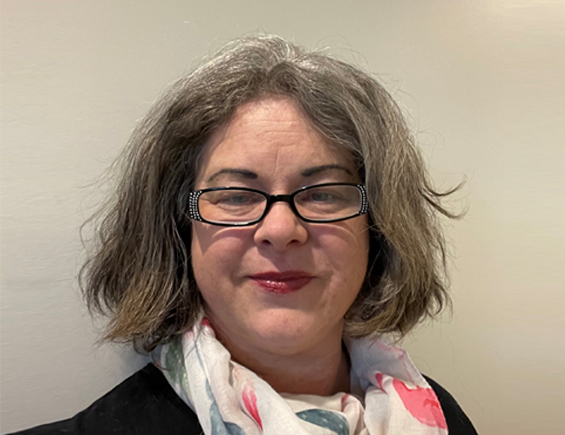 Lizzie Christiansen
Practice Director
Lizzie is responsible for INDEX's day to day operations. She also works directly with executive leadership teams to provide advisory services, and manages INDEX's strategic partner engagement and Practice Management team.
Lizzie is famous for her high-touch, consultative and collaborative approach, and for defining strategies which deliver tangible materiel outcomes. Lizzie's customers value her ability to articulate value outcomes to all stakeholder groups, as well as her extensive experience in international mergers and acquisition integration projects, specialising in commercial and risk, as well as ICT and cyber.
A full profile and security clearance confirmation is supplied with all statements of work.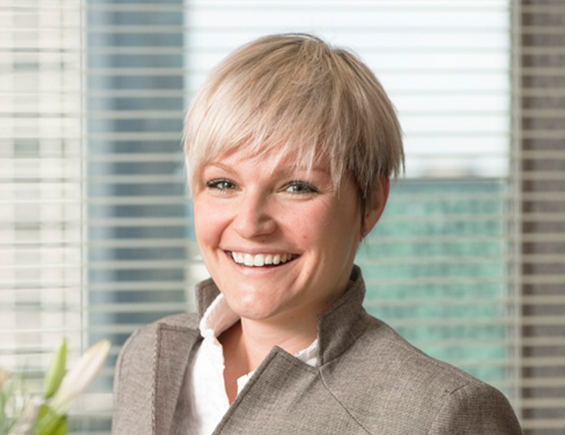 Tamara Ryf
CEO
Tamara Ryf is the CEO for INDEX and is accountable strategy, growth and development of INDEX Consultants. Tamara is an experienced executive with 20 years' experience in Australia and Europe providing staffing, consulting and technology solutions to Private and Public Sector organisations.
Her strength is working collaboratively with clients to achieve their business objectives through the attraction and retention of exceptional individuals and provision of consulting and advisory solutions.
She is a pragmatic solutioneer with strong commercial management capability who champions both human and technology-driven innovation.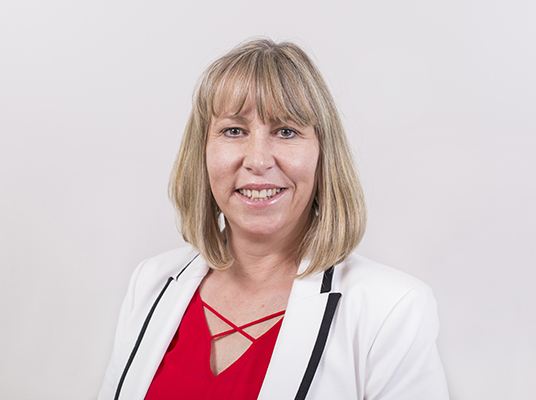 Donna Marshalsey
Consultant Care Manager
Donna is responsible for the onboarding of consultants and ensuring a seamless transition into the INDEX team.
Donna has been with INDEX since 2016. She has over 15 years' experience in consultant and contractor management. This experience has enabled her to give the consultants a well-informed and guided introduction into the INDEX team.
Donna's role spans the engagement lifecycle, from drawing up contracts to organising social functions, which means there is never a dull moment. Donna's Christmas parties are famous!
What Donna enjoys most is getting to know the consultants and seeing them placed into engagements that they really love.
" The INDEX team takes the time to understand my business needs and then tailor their services, skills and experience to match. INDEX also ensures that their consultants are suited to organisational style and culture as well. "
– Erica Smith, Director Sustainment, SATCOM SPO, Space Systems Branch, Department of Defence