Is your organisation in need of support for a secure digital transformation or comprehensive security and penetration testing? Perhaps you're seeking expert strategy and consulting to enhance governance and reduce business risk.
Whatever your organisation requires to ensure online operations are secure, our security consultants are here to assist you. We'll collaborate with you to design, build, and manage secure infrastructure, application, and data solutions tailored to your unique online business needs.
Cyber Security Capabilities Overview
Security Risk Assessments
Our structured and comprehensive process identifies, analyses, and evaluates security risks. We then recommend practical steps to minimise these risks within your organisation's tolerance.
Risk Assessment Workshops & Training:
Our workshops and training sessions are designed to establish an effective mechanism for Risk Assessment.
Topics covered include:
Fundamentals of Risk Management
Project Risk Management
Strategic Risk Management
Event Risk Management
IT Risk Management
Business Continuity Plan Assessment
Disaster Recovery Plan Assessment
Observability Solutions
Achieving deep visibility into your digital systems is essential for maintaining optimal performance and security. Our observability solutions empower you with the insights needed to monitor, troubleshoot, and optimise your digital operations effectively. Whether you require enhanced logging, monitoring, or tracing capabilities, we have you covered.
Security Operations (SecOps)
Our SecOps offerings are designed to fortify your organisation's security posture. We provide comprehensive security services that encompass threat detection, incident response, vulnerability management, and continuous security monitoring. Our goal is to proactively protect your digital assets, mitigate risks, and respond swiftly to emerging threats.
Partner with us to strengthen your security capabilities and gain the confidence that your digital environment is secure, visible, and performing at its best.
In today's digital landscape, cyber safety is paramount. Operating online exposes your organisation to numerous security risks. Our team is dedicated to bolstering your resilience against cyber threats. We do this by adeptly identifying, managing, and mitigating security issues and vulnerabilities through targeted testing of your applications and infrastructure.
Our dedication to security standards is evident through our role as suppliers to the Defense sector. We boast a resource pool comprising 1000 NV1 and NV2 cleared technical consultants. Our security experts possess substantial experience in effectively implementing security assessment procedures and conducting in-depth design reviews at the highest level underlined by industry-recognised qualifications such as CISSP, CISA, CISM.
Don't miss out on the opportunity to explore this potential solution and see how it can benefit your business!
INDEX has a national hybrid bench engaged and ready to go to help teams scale up.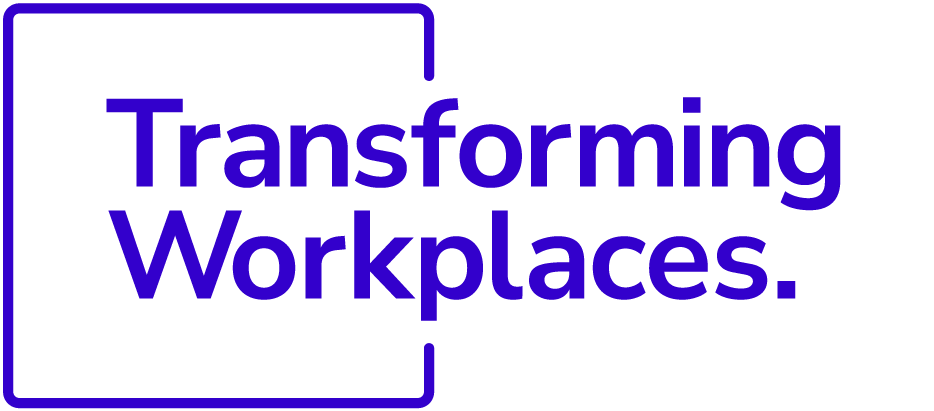 We acknowledge the First Peoples, the Traditional Owners of the lands where we live and work. We pay respect to Elders, past, present and emerging, and the vitally important role of the First Peoples. We recognise their continuing connection to land, water and community.